http://act.alz.org/site/TR?fr_id=11067&pg=personal&px=12117824

A senior community specializing in person centered care through a warm and dedicated staff!
One of the last family owned and operating communities!

---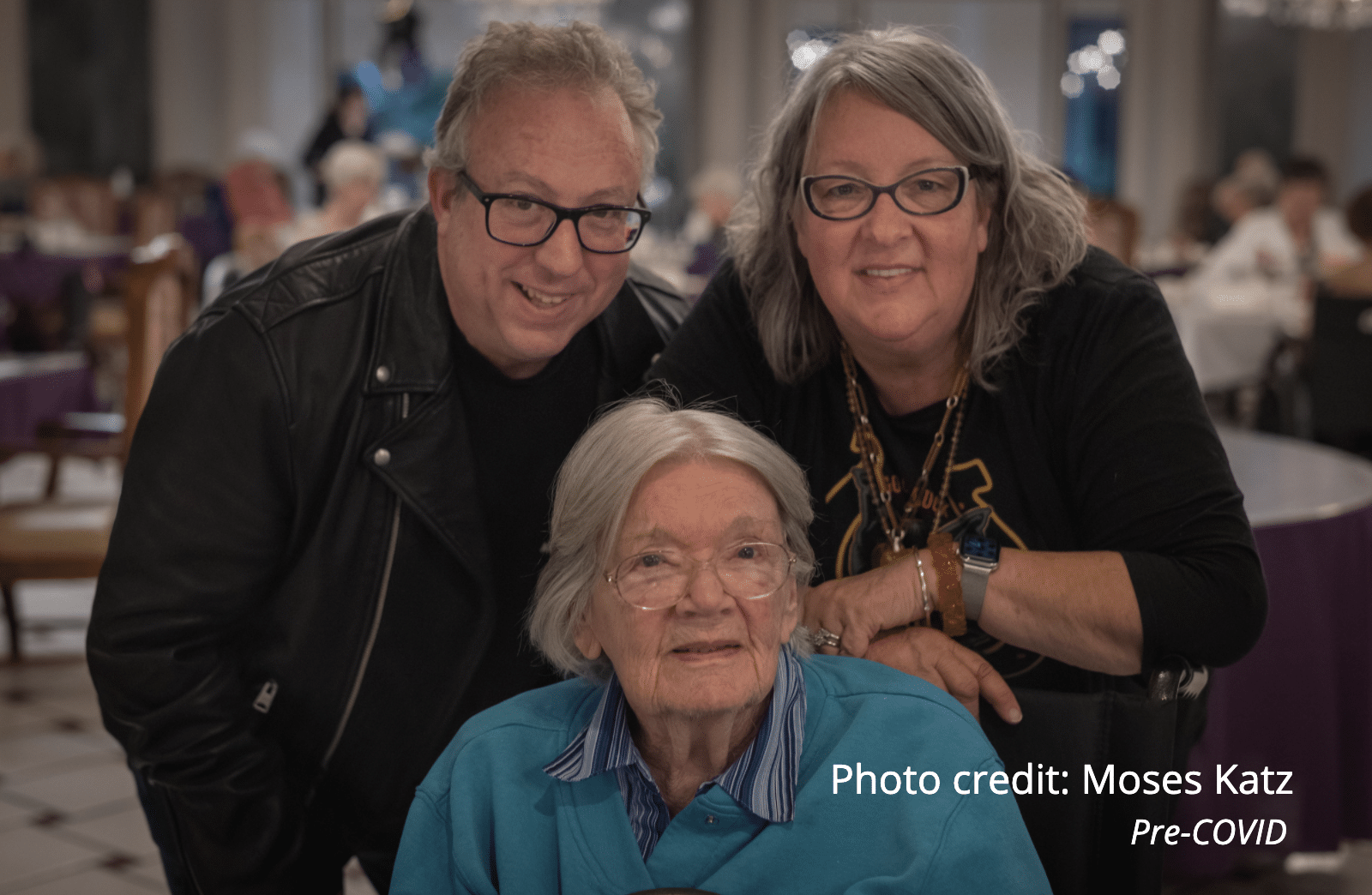 It's like having an extra family member we can rely on.
I'm a big proponent of Arcadia Gardens!
— Penny K.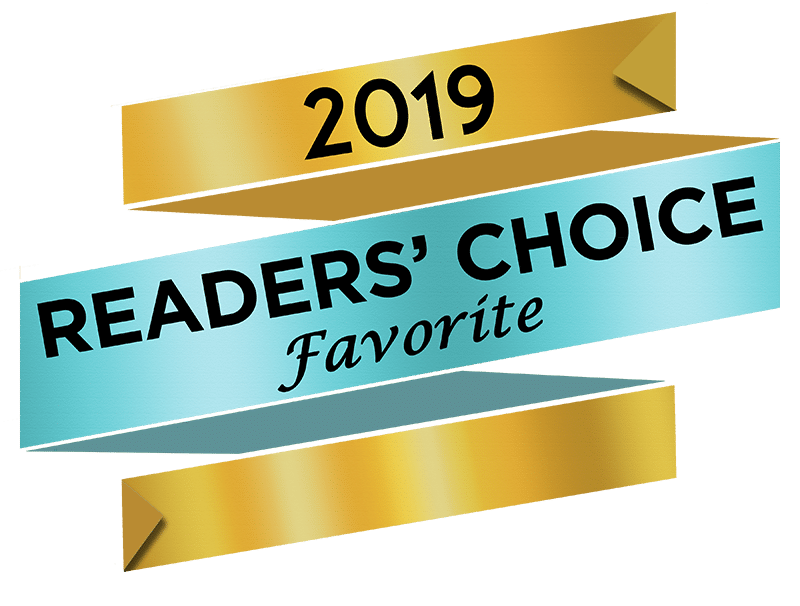 Arcadia Gardens was voted BEST Senior Living by Beacon Media's multimedia audience and received special recognition in the annual Reader's Choice special edition published on August 30, 2019
At Arcadia Gardens Retirement Hotel, our senior residents enjoy a lifestyle that is clearly second to none. We offer a variety of programs and activities designed to meet the unique needs of our residents along with award winning cuisine served in our beautiful banquet room. Our gorgeous facility boasts every conceivable modern convenience, highly skilled, doting staffers and stunning gardens equipped with a state-of-the-art pool and jacuzzi.
We offer:
Independent Living
Assisted Living
Memory Care
Hospice Care
Respite Care
Learn more about our Care & Services
Call Today to Schedule
a Complimentary Tour:
626-574-8571
We Love to Celebrate at Arcadia Gardens!
A note from Julie Chirikian, Owner: It was a dream of my parents to build a community where the elderly can be cared for as if they were family…continue reading
Recently ranked the Best of Pasedena, CA by Pasadena Weekly
Recently ranked as one of the Best Care Centers for Assisted Living in LA County, CA by The Care Centers
Our November Newsletter is now available to read! Click below to view the newsletter
Looking for Volunteers To assist in calling BINGO, time frame would be 1:30 pm – 3:15 pm Monday-Friday . Must be at least 18 years of age and pass finger print screening. If you are interested call 626.574.8571.